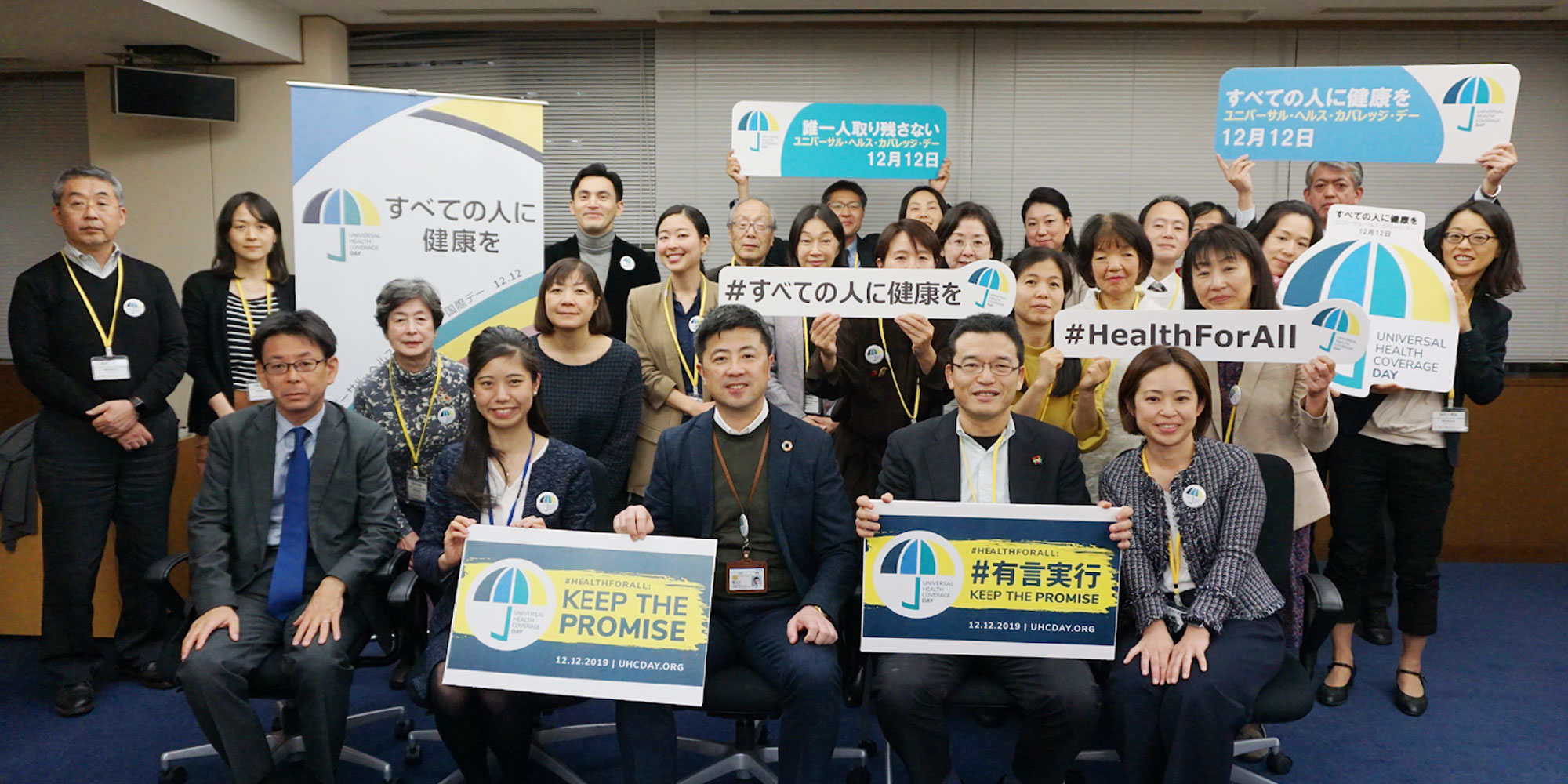 Advocacy
Global Health
Japan CSO Network on Global Health (The GII/IDI Network):
Securing a sustainable platform for dialogue with the Ministry of Foreign Affairs
The GII/IDI (Global Issues Initiative/Infectious Disease Initiative) Network is the only national network of civil society organizations (CSO) that work in the field of Global Health that has dialogues with the Japanese government. JOICFP serves as the secretariat of GII/IDI by organizing bi-monthly dialogues with the Japanese government, namely the Ministry of Foreign Affairs (MoFA) to facilitate information sharing, collaboration, and cooperation on Global Health projects between NGOs and government. Since 1994, when the network was established, JOICFP has organized 150 meetings as of August 2020, working with 30+ organizations. This network secures JOICFP of its presence and influence with the government in advocating for issues on SRHR, gender equality, and women's empowerment.
Youth Advocacy & Empowerment
Supporting Young Women Who Strive to
Achieve Gender Equality and SRHR
JOICFP has specifically supported activities of young women who strive to achieve gender equality and SRHR in Japan and beyond. Below are two examples of recent youth advocacy opportunities.
As part of its ILADY. project, JOICFP dispatched two ardent activists, Kazuna Yamamoto (left) and Kazuko Fukuda, to attend the Women Deliver 2019 Conference in Vancouver, Canada. Kazuko was later chosen as a youth representative in ICPD+20 and She Decides 25×25 (https://www.shedecides.com/25×25/kazuko-fukuda/).
In 2020, JOICFP launched the U30 project called ("#What is the Gender Equality Policy in Japan". The project, supported by Gucci's CHIME FOR CHANGE (https://chime.gucci.com/) campaign, was organized by young female students and workers under age 30. The team held numerous online seminars and youth dialogues. They also collaborated with young activists, University and non-governmental organizations, to learn and discuss about the new national five-year plan for advancing gender equality. The project successfully increased awareness of the public comment regarding the fifth revision of this plan among the youth, and resulted in gathering over 1,000 opinions. The organizers had a meeting with Ms. Seiko Hashimoto, Minister of State for Gender Equality, and directly handed these comments.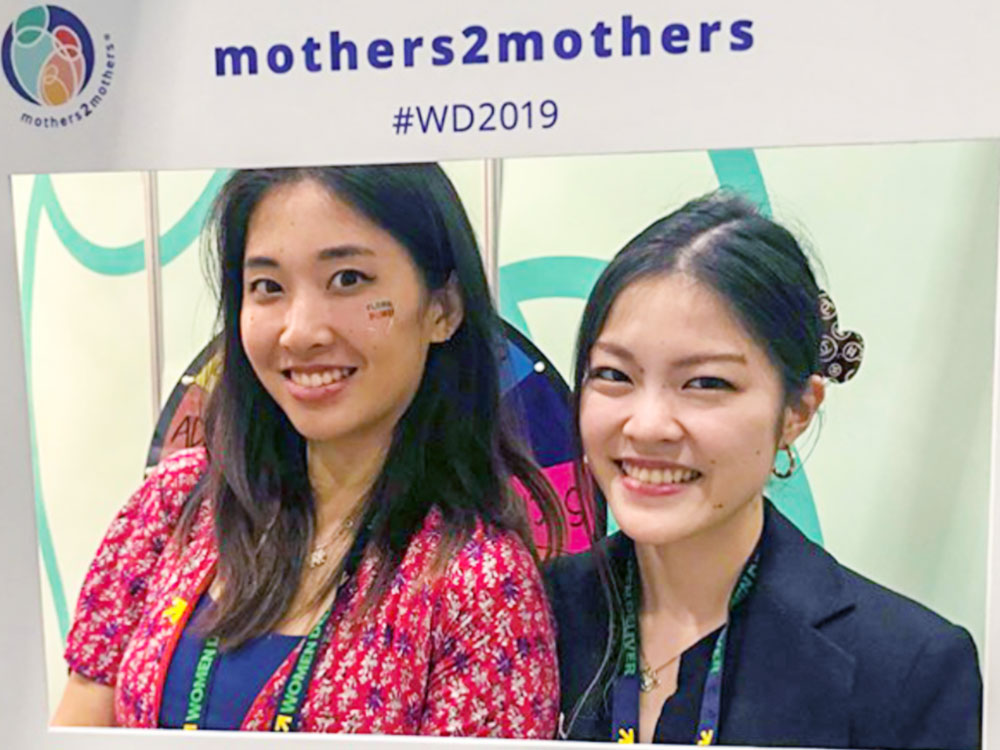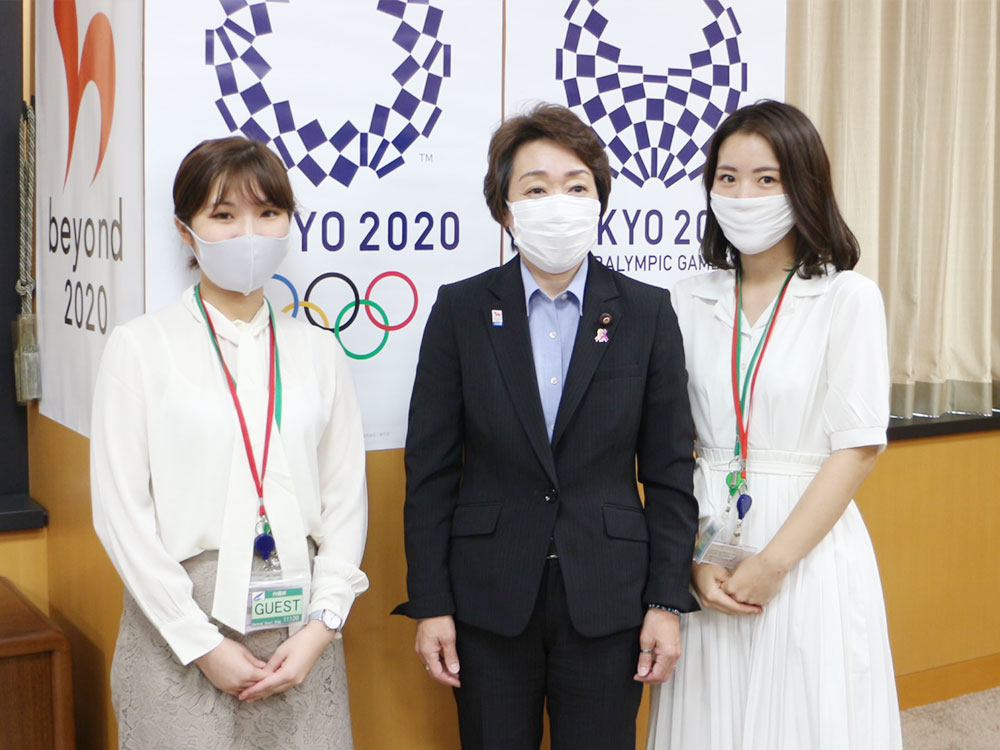 SDGs


Promoting SDGs 5 & 3 in Japan

JOICFP leads a civil society network for the achievement of SDGs called the "Japan Civil Society Network on SDGs (SDGs Japan)," with a special interest in Goal 5: gender equality and women's empowerment. As a co-chair of the Gender Unit of SDGs Japan, JOICFP organizes seminars to update global issues such as the G7 and the G20 and their influences on gender issues.
JOICFP is also a key actor in the Global Health Unit of SDGs Japan, bridging the CSO Network on Global Health for MoFA and SDGs Japan.

G7/G20


Advocating for SRHR and gender equality towards the G7 and the G20 Summits

With international and national CSOs, JOICFP continues its advocacy efforts towards the increased policy attention to gender equality and sexual and reproductive health and rights in the G7 and the G20 Summits. Whenever Japan hosts a G7/G20 Summit meeting, JOICFP plays a major role in coordinating the voice of civil society organizations to accelerate these agenda items.

TICAD


Tokyo International Conference on African Development

JOICFP worked together with Afri-Can (Japan Citizens Network for TICAD) as well as CCfA (Civic Commission for Africa) – the civil society network in Africa for TICAD to strongly advocate for SRHR and increased government support for civil society activities. Before each conference, JOICFP made a joint effort to contribute to the conference outcomes in terms of SRHR, by submitting comments to the Japanese government. At the conference itself, JOICFP organized side events together with IPPF, UNFPA, and the Japanese Government, inviting speakers from high-profile officials from African countries and Japan, the private sector, as well as international institutions to highlight the importance of SRHR interventions in African development.

UHC


Universal Health Coverage

JOICFP supports UHC in cooperation with UHC2030 (https://www.uhc2030.org/) by running the campaign in Japan at the UHC Day website , and hosting joint events to promote UHC in Japan.
At UHC Forum 2017, JOICFP conducted an official side event "UHC and Universal Reproductive Health Coverage: Challenges and Opportunities for Women and Adolescents," with UNFPA and IPPF, where the Director General of WHO and representatives of UNFPA, IPPF, and other international organizations participated as a partner.