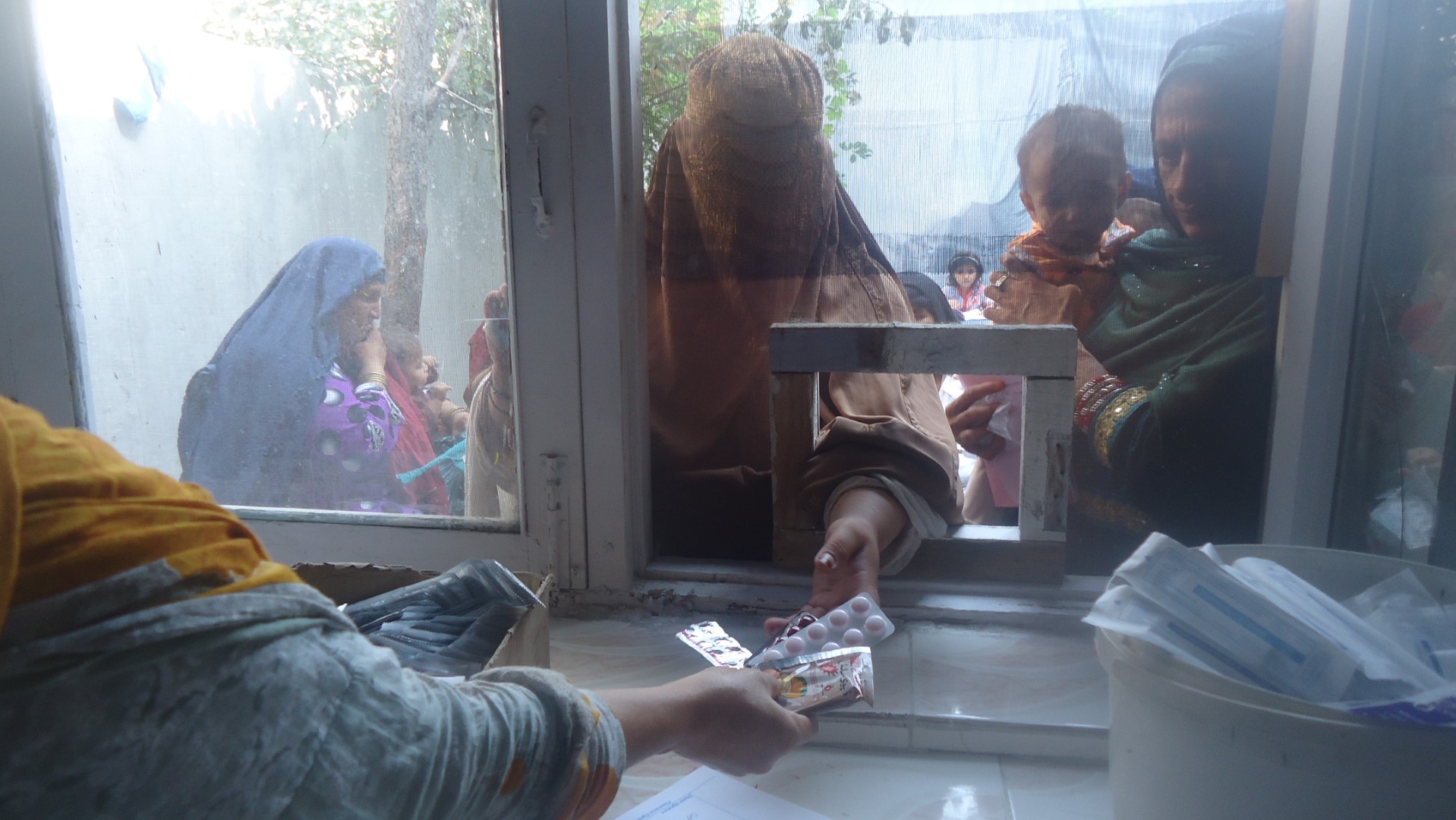 Afghanistan
Providing quality reproductive health (RH) services for pregnant and lactating women
| | |
| --- | --- |
| Country | Afghanistan |
| Project Strengths | Reproductive health services friendly to women |
| Implementing Partners | United Medical Centers for Afghans/Rehabilitation Program for Afghanistan (UMCA/RPA) |
| Supporting Agencies | Donations from individuals and corporations |
| Project Period | Jan. 2012 – |
Description of SRHR Needs
In Afghanistan, about 1 in 2 women give birth at home and maternal mortality ratio (MMR) is estimated at 396 deaths per 100,000 live births (The State of World Population 2016).

Health system strengthening continues to be a key factor to promote reproductive health of women in Afghanistan where lengthy civil wars had destroyed a number of health facilities and lack of female health personnel has been of great concern.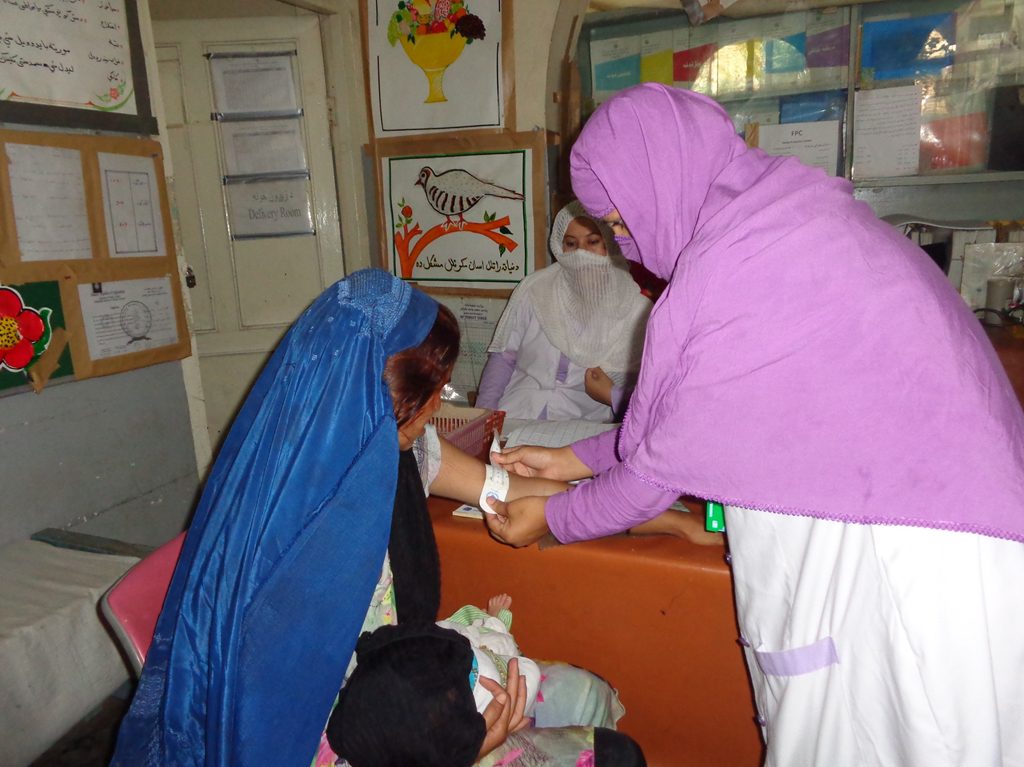 JOICFP's Intervention
Goal
To improve access to quality RH services and information for women
Target Area and Population
10 villages in the Zone 4 of Jalalabad city, Nangarhar province (population: 34,000)
Uniqueness in the Approach

A team of female health personnel providing RH services
Health education for pregnant women and lactating mothers on RH topics

Activities

Providing RH services at Maternal, Newborn and Child Health Clinic
Clinic staff made up mainly of female health personnel provide pregnant women, lactating mothers and newborns and children with the following services:

Primary Health Care service
Antenetal/postnatal checkup
Family Planning
Delivery
Vaccination for pregnant women, newborns and children

 

RH health education program for pregnant women and lactating mothers
Clinic staff practice group health education sessions to patients in a waiting room. The topics include antenatal/postnatal checkup, family planning, breast feeding, vaccination, and prevention of infectious disease, hygiene etc.
Health education is also provided to school children at selected primary and secondary schools by the school teachers whom JOICFP and UMCA/RPA trained on health education topics.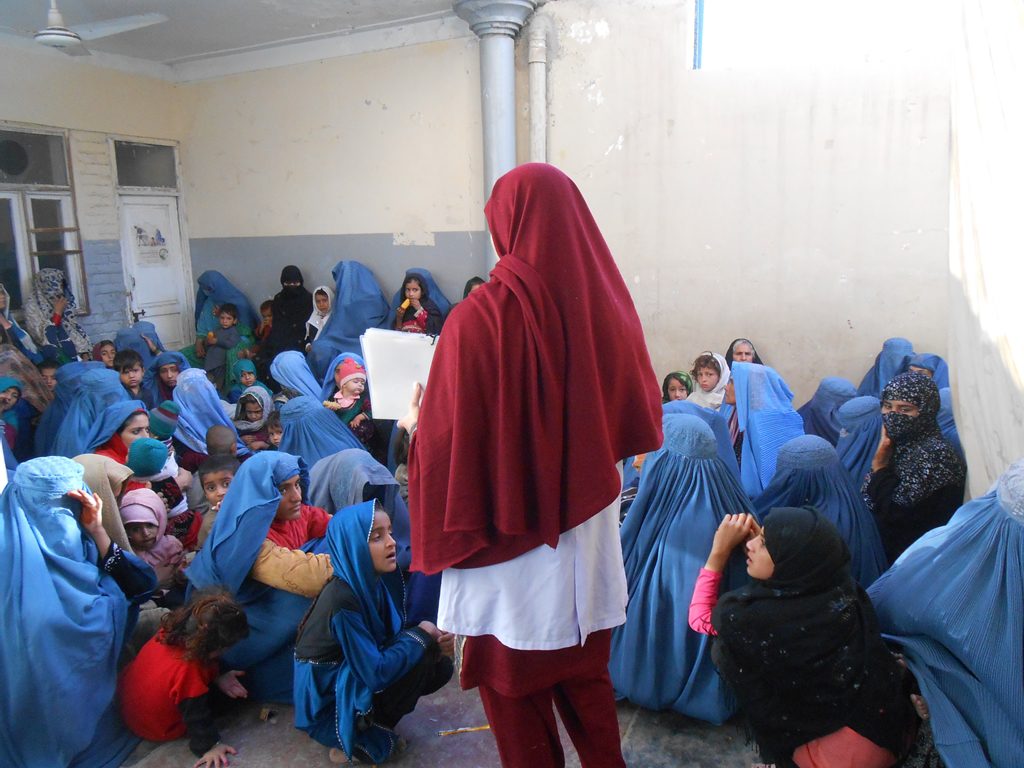 Project Outcomes
In 2016, 25,300 women, including pregnant and lactating women, and children received primary health care and/or reproductive health services the Maternal, Newborn and Child Health Clinic supported by JOICFP. Health education on RH topics has also been provided to 19,200 women who visited the clinic.
In 2016, 442 teachers of 13 schools were trained as a health educator and provided 22,850 students with health education sessions on topics such as hygiene, prevention of diarrhea and infectious diseases.