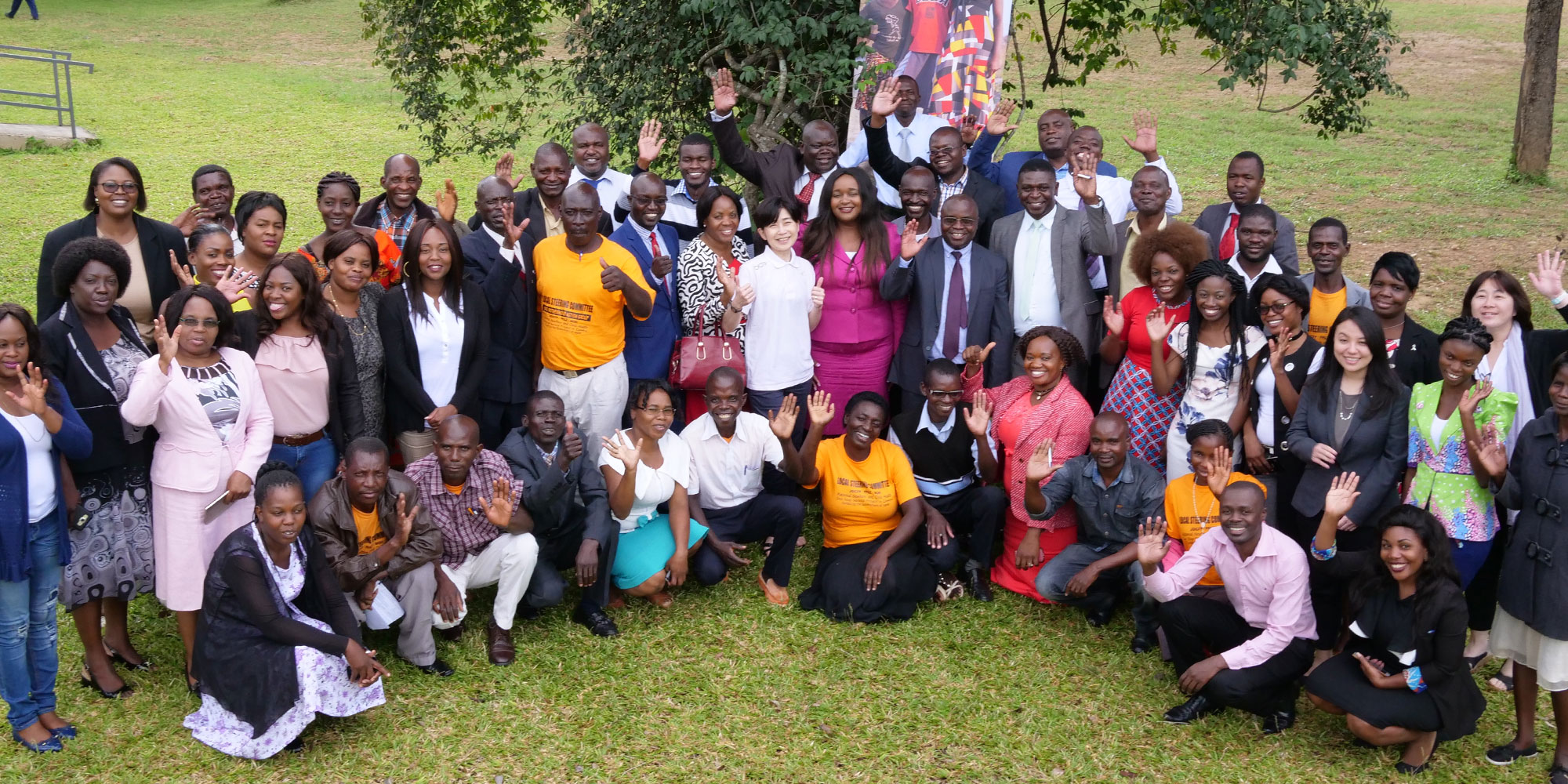 Our Impact
Established in 1968, JOICFP has been working in SRHR and protecting women's life, health, and rights in various countries. We have been running healthcare projects in 39 countries of Asia, Oceania, South America, and Africa. We also send materials and equipment to 91 countries around the world so far.
During the FY2019, JOICFP:
have had 37 staff working in Japan and overseas, along with 9 student interns and 622 volunteers who helped us run domestic events and training sessions.
run 15 projects in 11 countries in Asia and Africa: Vietnam, Myanmar, Nepal, Afghanistan, Kenya, Tanzania, Uganda, Zambia, Gabon, Ghana, and Japan.
Those project benefitted 4.7 million people in total, including 852,140 materials distributed.
trained 40 experts from overseas and offered sessions and field visits in Japan.
took part in 9 different network to collaborate with other NGOs and civil society members, and work as the secretariat for 6 of them.