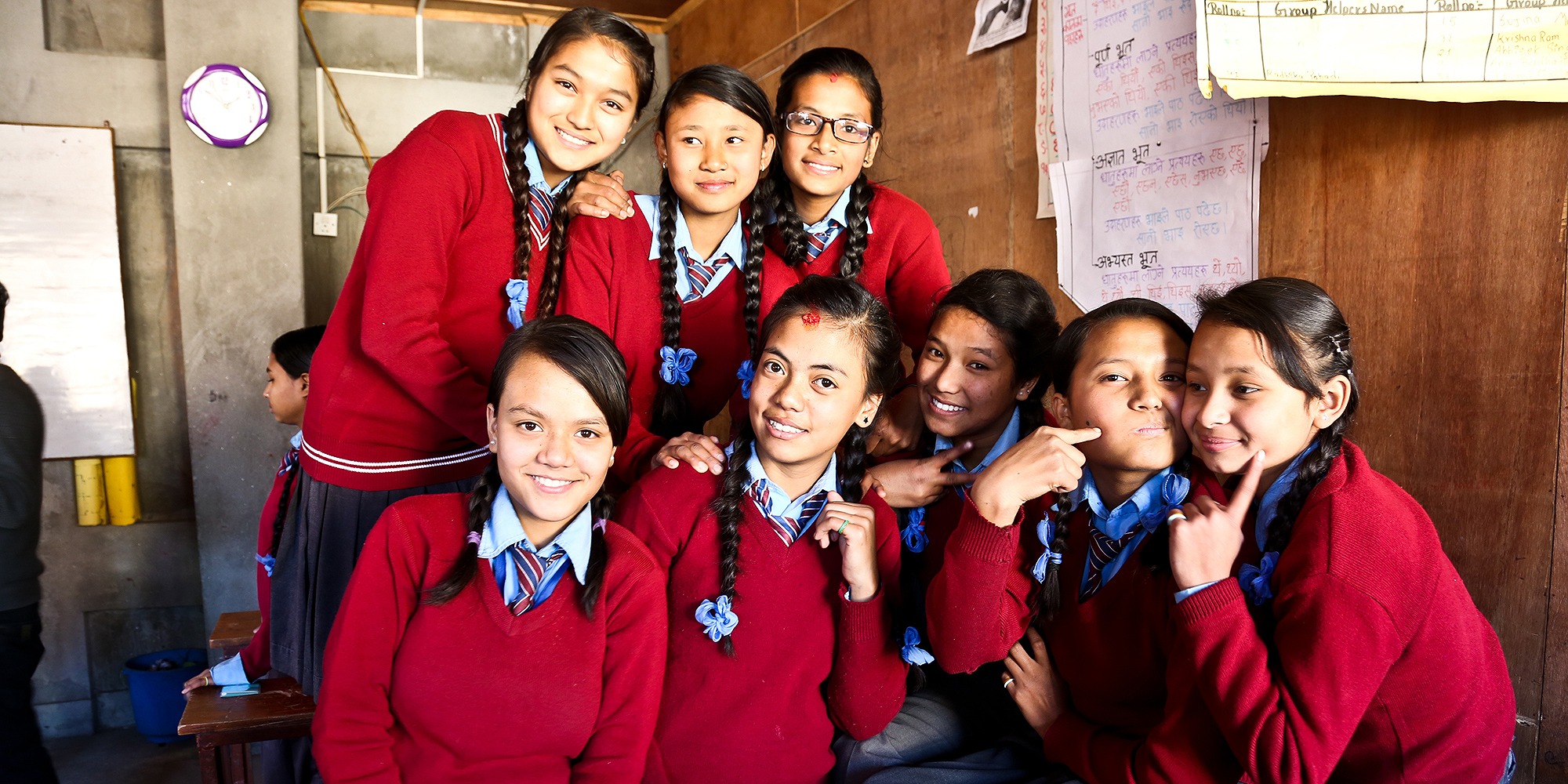 Adolescents
There are more adolescents in the world than ever before: 1.2 billion, totaling one sixth of the global population. This number is expected to rise through 2050, particularly in low- and middle-income countries where close to 90% of 10 to 19year olds live.
At the current pace of child marriages, 14.2 million girls annually or 39,000 daily will marry too young. Despite the physical damage and the persistent discrimination to young girls, little progress has been made toward ending the practice of child marriage. In fact, the problem threatens to increase with the expanding youth population in developing world.
Early pregnancies are not only directly caused by early marriages but are also closely related to cause major health consequences for adolescent mothers and their babies. Pregnancy and childbirth complications are the leading cause of death among girls aged 15–19 years globally, with low and middle income countries accounting for 99% of global maternal deaths of women aged 15–49 years. And yet, at least 10 million unintended pregnancies occur each year among adolescent girls aged 15-19 years in developing regions. One of the notable causes of unintended pregnancy is sexual violence, which is widespread with more than one third of girls in some countries reporting that their first sexual encounter was coerced.
About 16 million girls aged 15 to 19 years and two million girls under the age of 15 give birth every year. Additionally, some 3.9 million unsafe abortions among girls aged 15–19 years occur each year, contributing to maternal mortality, morbidity, and lasting health problems.
Source: WHO 2020
https://www.who.int/health-topics/adolescent-health#tab=tab_1
https://www.who.int/en/news-room/fact-sheets/detail/adolescent-pregnancy