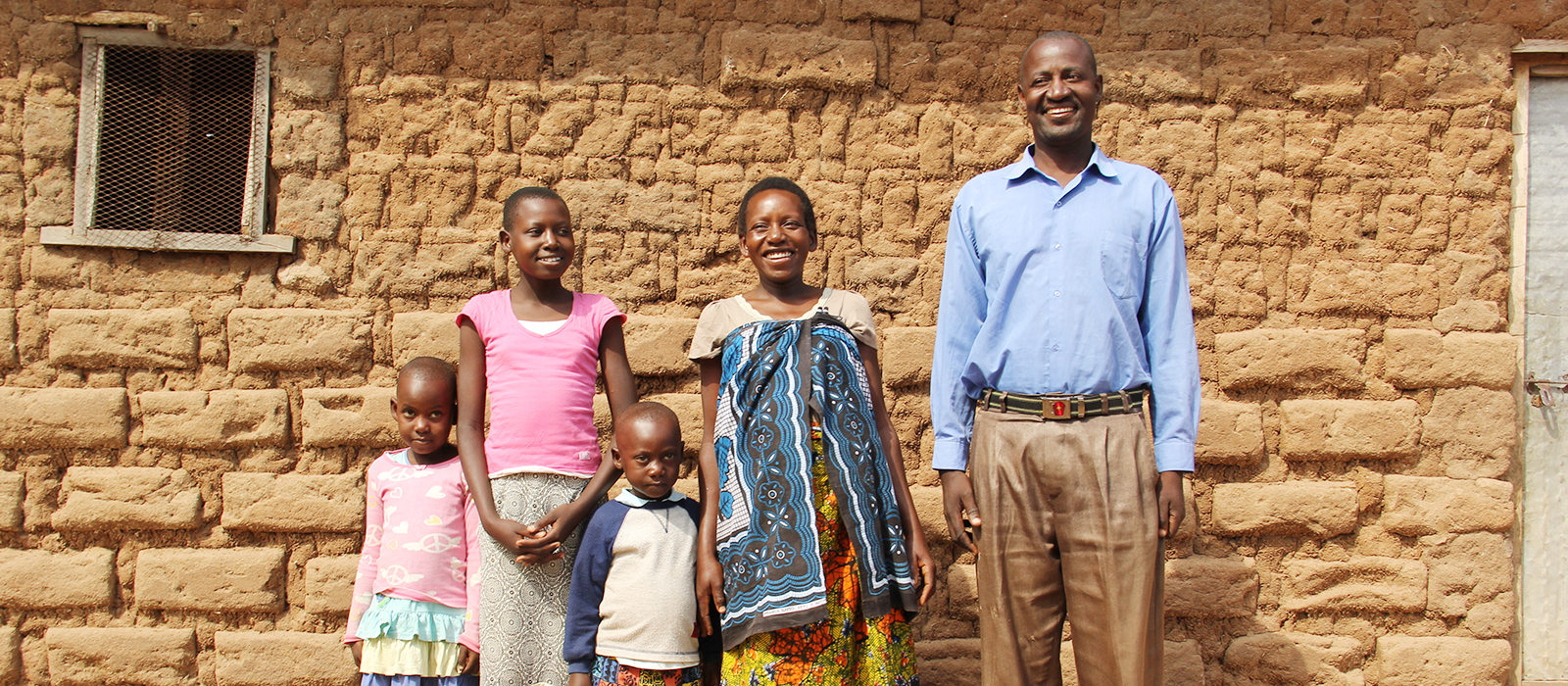 Tanzania
Improving Sexual Reproductive Health
for the Youth in Tanzania
Country
Tanzania
Project Strengths
Promotion of women's health through a life cycle approach at one stop service sites
Implementing Partners
UMATI (Chama cha Uzazi na Malezi Bora Tanzania)
Supporting Agencies
Donations from individuals and corporations
International Planned Parenthood Federation (IPPF)
Maganzo District Health Office
Project Period
4.5 years (Sep. 2013– Mar. 2018)
Description of SRHR Needs
While unsafe abortion is one of the leading causes of maternal deaths and complications in Tanzania, this project area has a high rate of unintended pregnancy among teenagers. The area is famous for diamond mining, and in many cases, daily workers demand young girls of the locality to engage in sexual relationships in exchange of money or other goods.

High prevalent rate of HIV/AIDS, drug-abuse, and gender based violence (GBV) are also serious issues in this region.

Many young people do not have a chance to learn about their sexual and reproductive health/rights.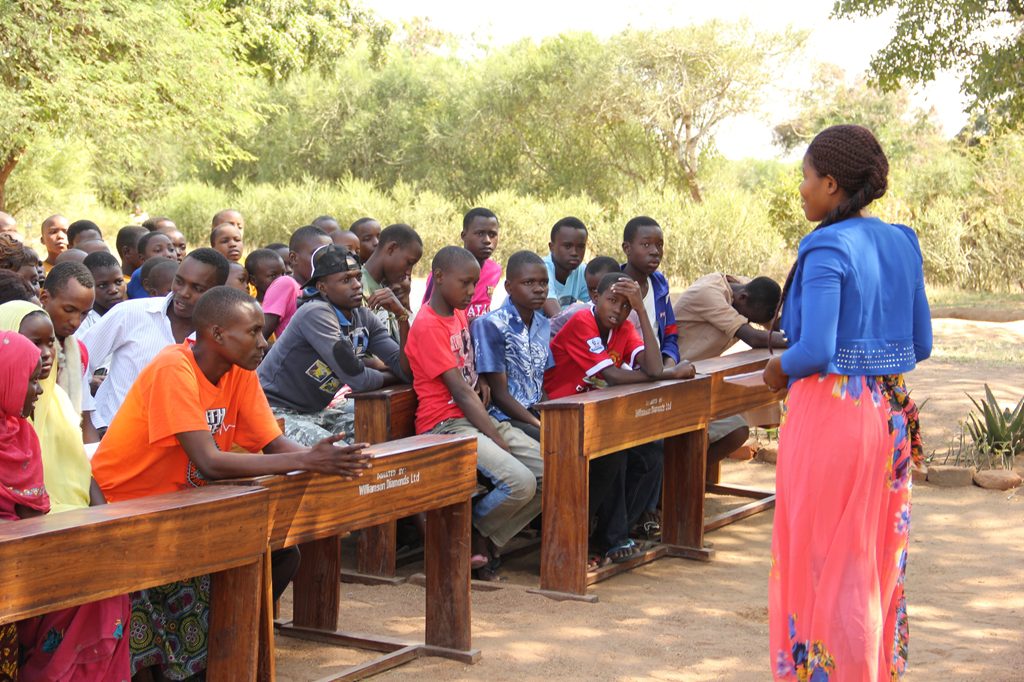 JOICFP's Intervention
Goal
To improve SRH knowledge among the youth to reduce unwanted pregnancies or HIV/AIDS prevalence.
Target Area and Population
Kishapu District, Shinyanga-Region, Tanzania
Target population
10,000

Activities

Training and Refresher Training of Peer Educators
30 peer educators aged between 15-24 were trained or re-trained through this project to strengthen awareness and education of SRH. They learn not only about SRH, but also communication methods to effectively communicate SRH information to other young people.
Implementation of SRH class at school, community, and youth center
Trained peer educators conducted SRH classes at school, community gatherings, and youth centers. They also implemented a youth event called Bonanza at the youth center with street drama, quiz and other activities, which gathers young people to have fun and learn SRH at the same time.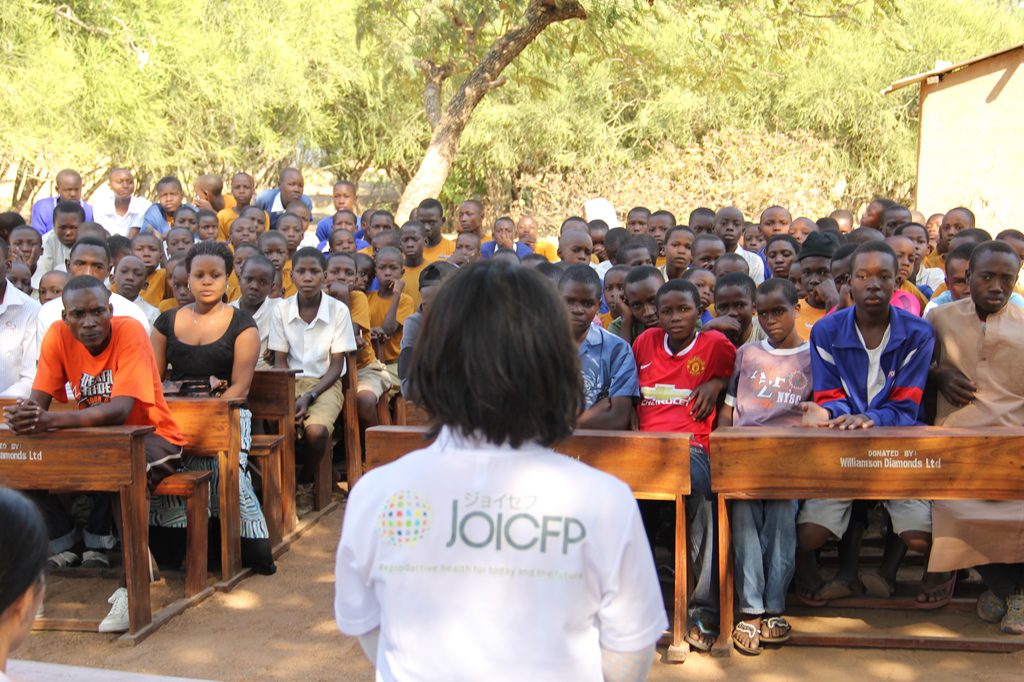 Project Outcomes
Connected with 5,894 people through peer educators' sessions at schools, communities, and youth centers.

Encouraged community people to receive SRH services, such as condom distribution, VCT, STI check-up, and SRH counseling to 900 people.
Through the capacity building of health staff and community people, more women, men and youth were able to receive appropriate information and services.