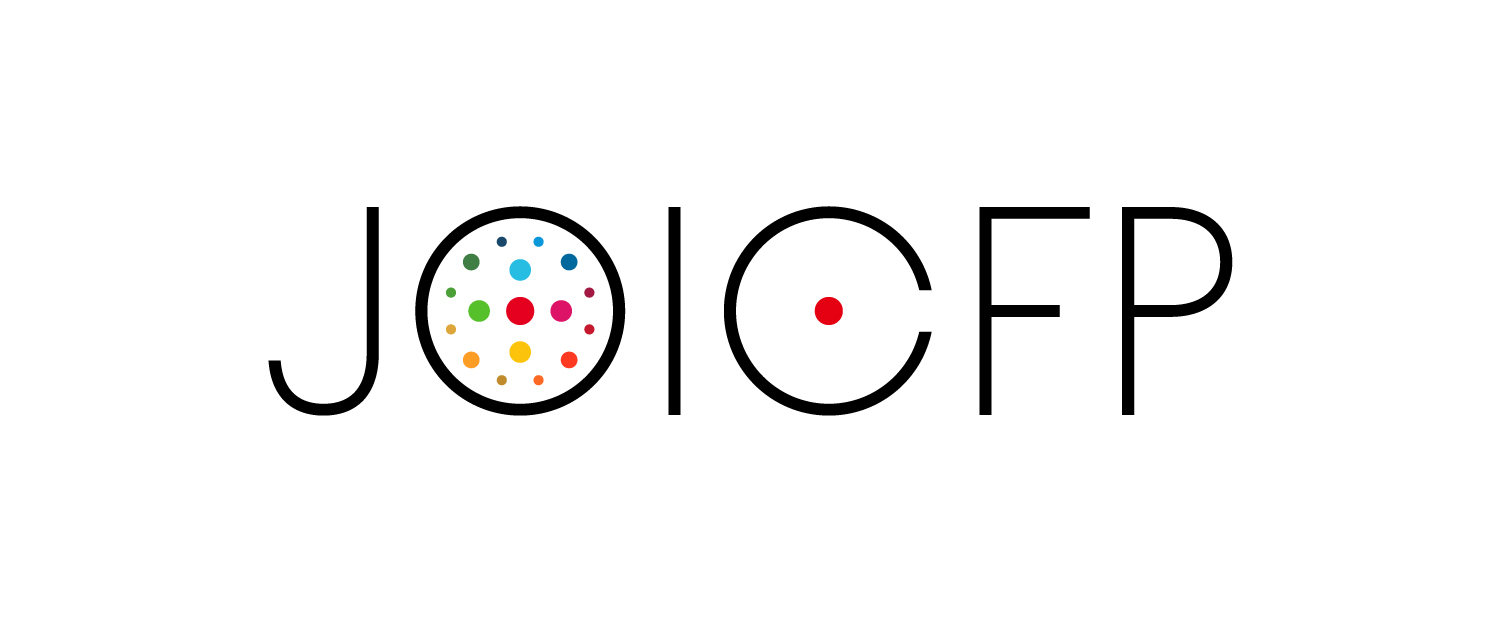 JOICFP Launches New LOGO For a World Leaving No One Behind
2020.6.1
The world is facing a crisis caused by the rapid spread of a novel coronavirus (COVID-19). The pandemic has revealed serious disparities in society and economy, and the risk of vulnerable people having to live in harsher conditions has increased.
Japanese Organization for International Cooperation in Family Planning (JOICFP) has been implementing projects and activities to promote sexual reproductive health and rights (SRHR), including maternal, adolescent and child health and family planning, since its foundation more than 50 years ago. The focus has always been on protecting the health and rights of every individual. Our approach of community-centered regional health certainly contributes in helping communities to become more resistant and resilient against infections such as COVID-19. JOICFP continues to strive for a world of "choice", where the rights and diversity within society are recognized and respected.
We also recognize that women are not only "protected", but are independent actors who "take actions to protect themselves and others".
The English tagline was renewed from the former "Reproductive health for today and the future" to "Sexual and Reproductive Health and Rights for all", which reflects the vision of JOICPF's vision and missions more accurately.
 
We are also proud to announce the new JOICFP official logo.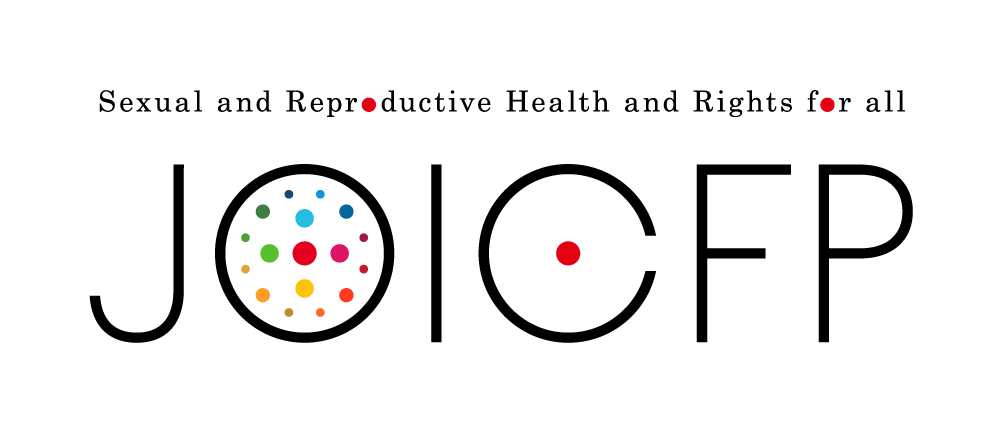 The design of the "O" reflects our commitment in achieving SDGs from a global perspective (by using the SDGs colors and inheriting the globe icon from the former logo), while the dots symbolizes diversity and ongoing activities. The "C" represents the freedom of choices and our determination to leave no one behind. It also stands for "Core", to remember that each individual is the core of our activities.
 
The red dot symbolizes gender equality, as well as life, empowerment, and passion, among others.
 
The new JOICFP logo is released on June 1, 2020. We will be switching from the former logo to the new one by the International Day of the Girl Child on October 11, 2020. Kindly bear in mind that the old and new logos may both appear in official communications during this transition period.
 
Please welcome our new logo and our renewed commitment to SRHR globally. We are looking forward to continue working with you to realize a world of true choice.