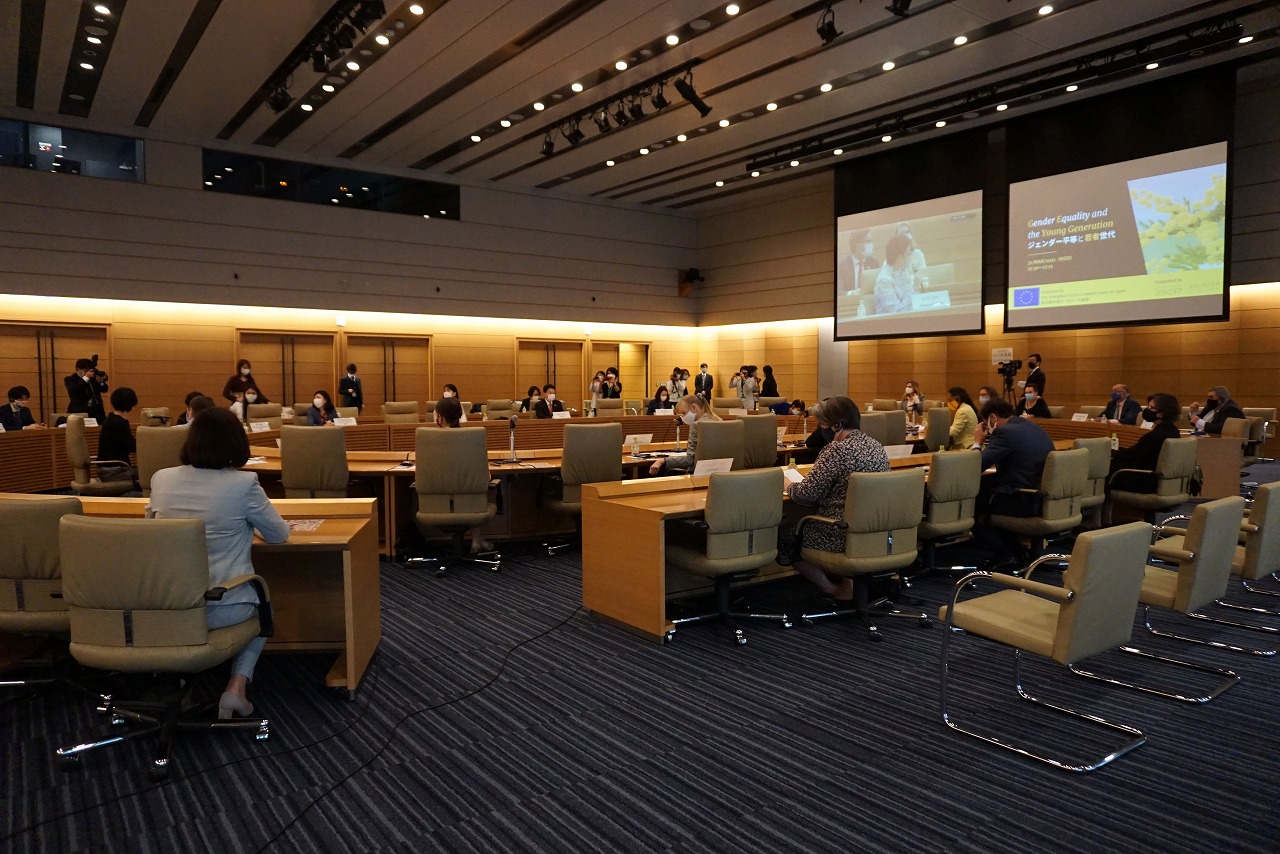 JOICFP to work with the Delegation of the European Union to Japan to promote SRHR in Japan in leadup to 2023 G7 Summit
2022.3.3
The Delegation of the European Union (EU) to Japan and the Japanese Organization for International Cooperation in Family Planning (JOICFP) have agreed to join hands in promoting sexual and reproductive health and rights (SRHR) in Japan through the co-organizing of four events leading up to the 2023 Group of Seven (G7) Summit, which will be hosted by Japan. The first event is scheduled for March 16, 2022, to coincide with International Women's Day celebrations.
Event Registration: https://www.eujapanspa.jp/copia-de-gender-event
This collaboration comes after the two sides successfully co-hosted a seminar in March 2021 on gender equality and the young generation that brought together ambassadors, Japanese Diet members, and youth representatives on the occasion of the International Women's Day. Sexual education, reproductive health and rights, and sexual violence were important topics highlighted throughout the event.
The EU Delegation to Japan has been working actively to promote gender equality and women empowerment in Japan under the EU-Japan Strategic Partnership Agreement (SPA). SRHR is one of the key priorities of the EU Gender Equality Strategy 2020-2025 and the EU's new Action Plan on Gender Equality and Women's Empowerment in External Action 2021–2025 (GAP III).
Japan still has many challenges to overcome in ensuring SRHR for all, especially women. Only 1.1% of women aged 15-49 use oral contraceptives (UN Contraceptive Use by Method 2019), emergency contraceptives need prescription, and the abortion pill, which is available in more than 90 countries, has still not been approved. While these are just some of the many challenges, extremely limited access to SRHR has been pointed out as a reason behind the difficulty of achieving gender equality in Japan.
JOICFP is one of the leading organizations for promoting SRHR in Japan and abroad.
JOICFP, together with the newly formed SRHR Youth Alliance in Japan, hopes to use its collaboration with the EU Delegation to Japan to generate a stronger commitment to SRHR by the Japanese Government at the G7 Summit and related meetings in 2023, and to change society's perception of SRHR by sharing knowledge and information among the Japanese public.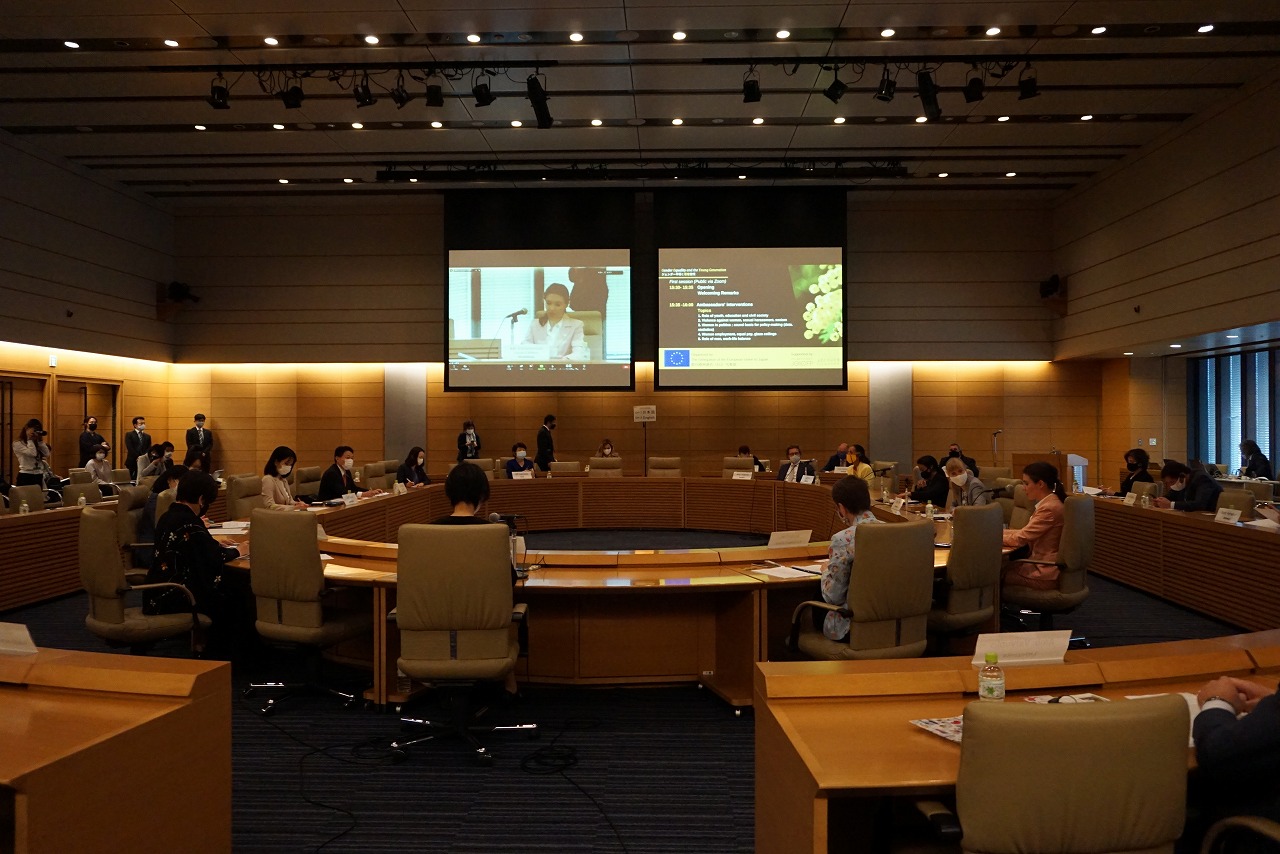 Inquiries:

JOICFP (Japanese Organization for International Cooperation in Family Planning)
https://www.joicfp.or.jp/eng
Email: advocacy@joicfp.or.jp

JOICFP is a Japan-based international NGO active in the field of sexual and reproductive health and rights (SRHR) since 1968 to improve the health and well-being of women, men and young people of the world.