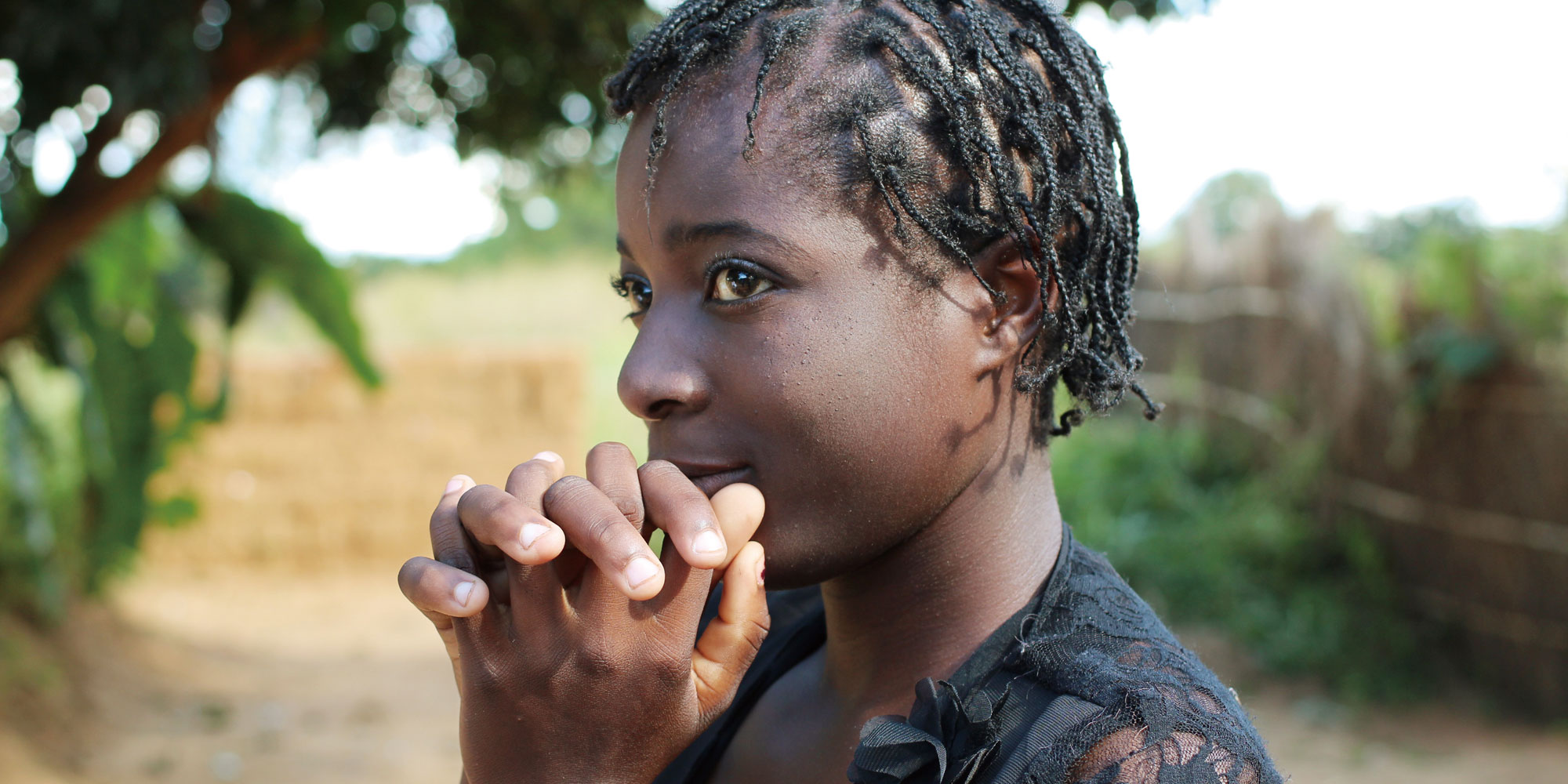 Girl Meets Girl Project
Each day, in this world, 50,700 teenagers deliver babies, and another 10,700 girls undergo an unsafe abortion.
Dentsu Gal Labo and JOICFP started Girl Meets Girl, a joint social project for girls, on march 8th 2011, to commemorate the International Women's Day.
Being a girl can be an opportunity, but it may also lead to death. To make girls' future brighter, the Girl Meets Girl project supports the world's girls, in cooperation with different companies.