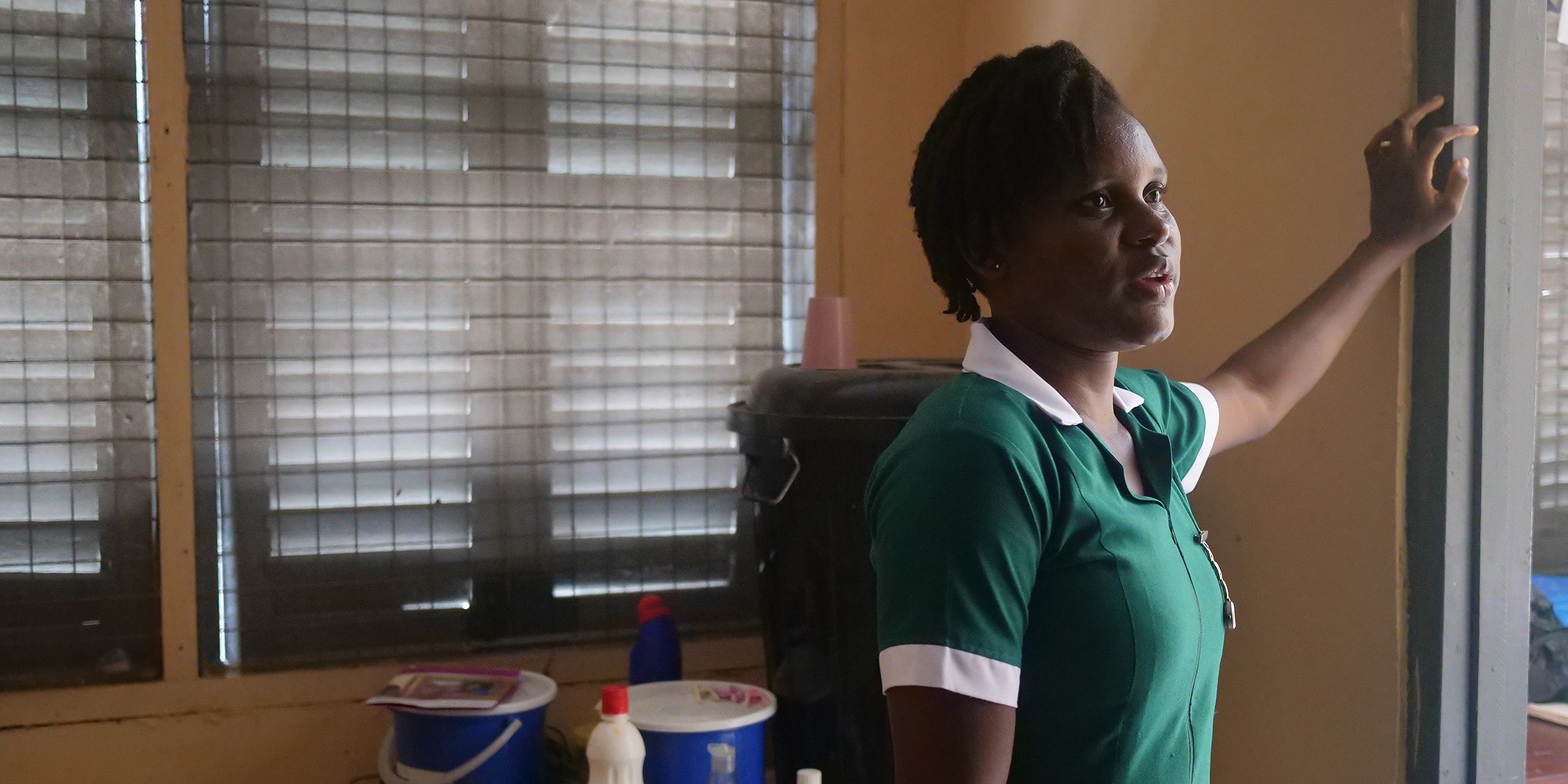 HIV/AIDS
Globally, there were still 690,000 AIDS-related deaths and 1.7 million new infections in 2019. Of the 38 million people living with HIV, 25.4 million people are now on treatment. That means 12.6 million people are still waiting for lifesaving treatment. New HIV infections have been reduced by 23% since 2010.
A new report by UNAIDS "Seizing the moment" shows unequal progress, with too many vulnerable people and populations left behind. Around 62% of new HIV infections occurred among key populations and their sexual partners, including gay men and other men who have sex with men, sex workers, people who inject drugs and people in prison, despite them constituting a very small proportion of the general population.
Women and girls in sub-Saharan Africa continue to be the most affected, and accounted for 59% of all new HIV infections in the region in 2019, with 4,500 adolescent girls and young women between 15 and 24 years old becoming infected every week. Young women accounted for 24% of new HIV infections in 2019, despite making up only 10% of the population in sub-Saharan Africa.
Source: UNAIDS 2020
https://www.who.int/news-room/fact-sheets/detail/hiv-aids